The Ways We Help Homeowners
Hardware Sales | Custom System Design & Installation | Service & Troubleshooting
Fully licensed in Georgia for low voltage installation.
Indoor and Outdoor Home Security Cameras

It's not just cameras, but also the right system design, that helps keep your family safe.

You won't miss anything that happens, with high quality cameras and a smart custom configuration. In addition to professional home security cameras and installation, you can also get a dedicated DVR for storing and retrieving security footage.
Choose either traditional, economical TVI analog cameras, or the latest digital IP systems with enhanced capabilities. With either option, you can watch current or recorded activity on a TV, monitor or smart phone.
Outdoor cameras can be set up high up on your house, or on poles or trees, with wires either strung overhead or buried in underground conduits. Indoor cameras are discreetly placed, with no exposed wires. All hardware comes with a 3-year warranty.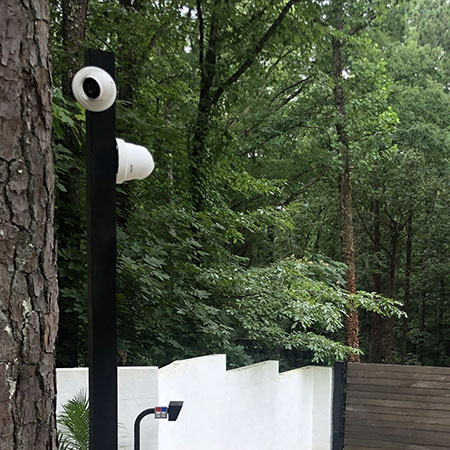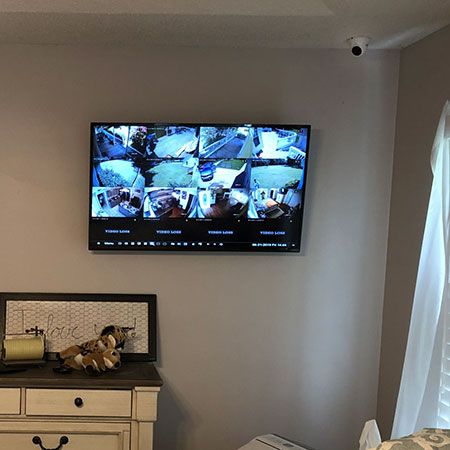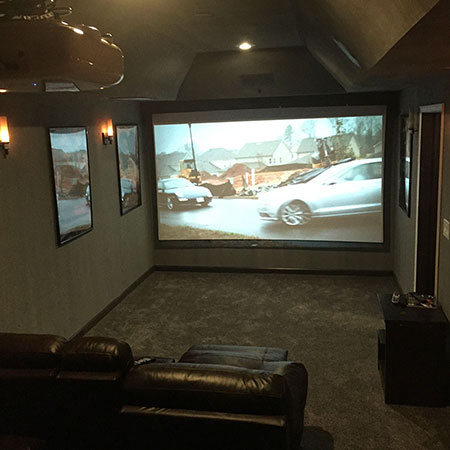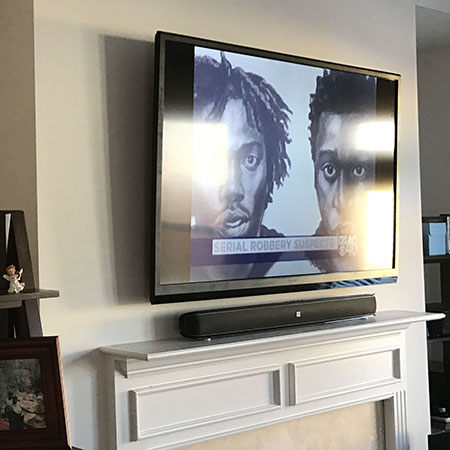 Custom Home Theaters



A professionally-designed home theater makes every 'movie night' feel special.



When you're spending more time than ever at home, a home theater is a smart investment. We design systems that fit seamlessly into your décor, for sights and sounds that pull you into the middle of the action. 
We also get all the components to 'play nice together' by connecting and configuring them the correct way – all with concealed wiring. We'll handle any necessary troubleshooting, then show your family how simple it all is to operate. 
Just need a big-screen TV and sound bar mounted in your living room, den, or other room? Or a satellite dish set up outside for the best receptions? We'll get you up and running in no time.
"The Camera Guys did an excellent job recommending the right system for our home. They are professional, courteous, very knowledgeable, and easy to work with. They got our system installed and up and running in no time. Now we really feel safe in our home."
We understand what you're trying to achieve. There's no challenge we haven't encountered. As soon as you speak with our electronics experts, you'll know you're in good hands.