For Commercial Properties
Hardware Sales | Custom System Design & Installation | Service & Troubleshooting
Fully licensed in Georgia for low voltage installation
Security Camera Systems for Businesses and Multi-Unit Residences
Indoor and Outdoor Security Camera Systems
Commercial Security for Businesses and Multi-Unit Residences



Don't miss a thing with surveillance systems custom designed for your facilities and property.



No one understands how to cover every angle like The Camera Guys ATL. Looking for top-notch hardware and clean, professional business security camera installation? You've come to the right place.
You'll have your choice of traditional, economical TVI analog cameras, or the latest digital IP systems with enhanced capabilities. Either way, you can you can keep an eye on things from monitors mounted at your site, or from anywhere.
Outdoor cameras can be placed on buildings, poles, and trees, with wires either strung overhead or buried in underground conduits. Indoor cameras are discreetly placed with no exposed wires. You will also get a DVR to store and retrieve all security footage. All hardware comes with a 3-year warranty.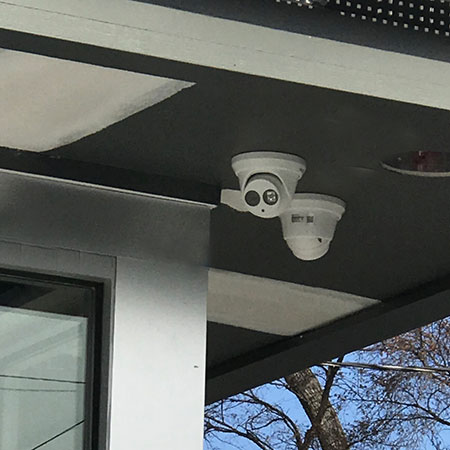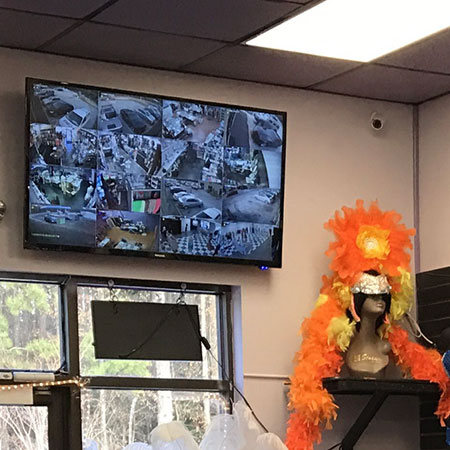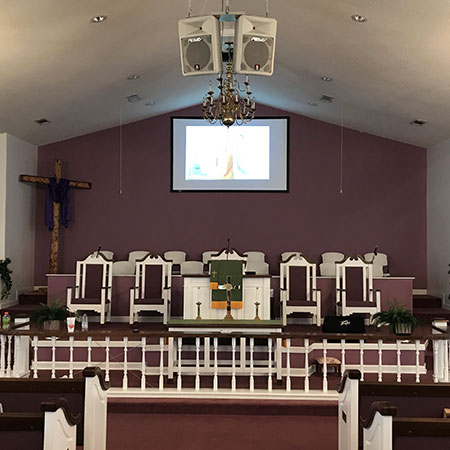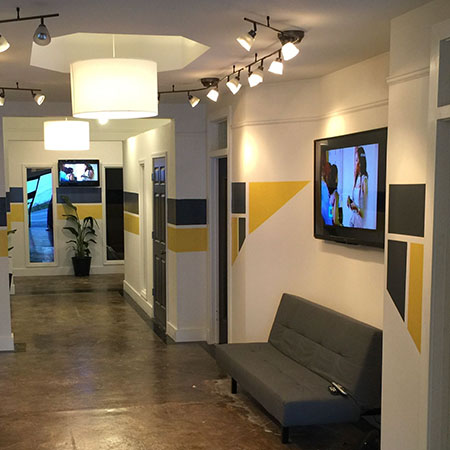 Audio/Visual Systems
For Commercial Buildings and Public Venues



From churches to conference rooms to nightclubs, we will make all the technology work perfectly – and work together.



You will enjoy concert-quality sound systems in nightclubs, auditoriums, churches and more. Need speakers for background music at a retail store or outdoor cafe? We have you covered.
Display videos or written information on wall-mounted screens at hotels, multi-unit common rooms, offices, production facilities, and public venues of all kinds.
Outfit conference rooms with projectors, screens and speakers, for multi-media display as well as remote conferencing. All electronics are designed to blend in seamlessly with the room with no exposed wires.
Where do we install business security cameras and other systems?
Access Control Systems
For Commercial Buildings and Multi-Unit Residences



Only the right people get in with flexible, custom-configured controlled-access systems.



Wireless Maglock systems at businesses let security personnel open the door only for recognized or authorized employees. These robust electronic lock/unlock set-ups are also used by convenience store personnel during the overnight shift.
Access control systems are also popular at hotels, condos buildings, college dorms, and nursing homes, for keeping out everyone except the right people.
Key-card or badge-access systems are also available. Administrators will have a digital dashboard for deciding who can have access to which buildings or rooms.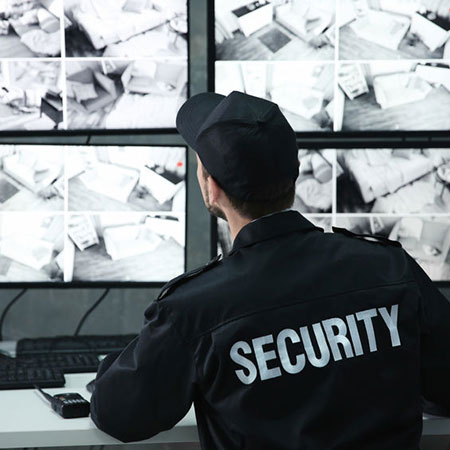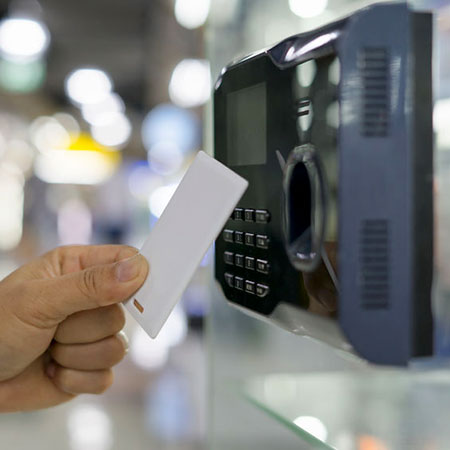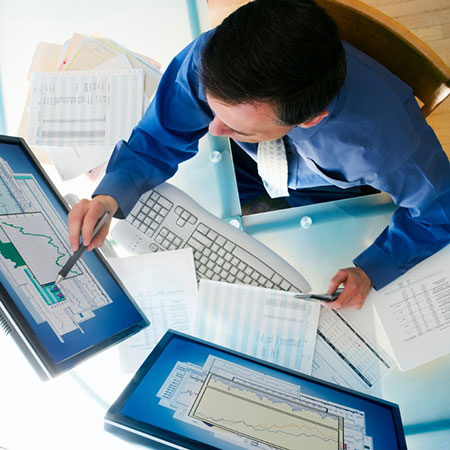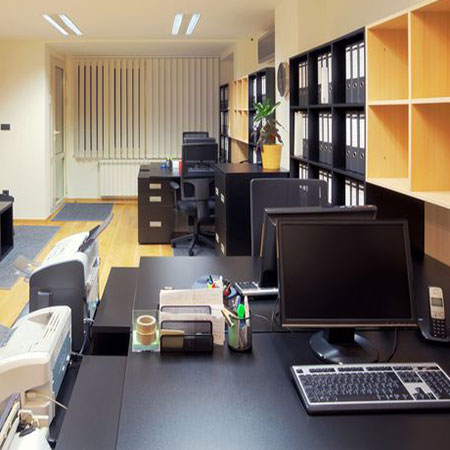 IT Networking
For All types of Businesses



Information technology is not just about hardware. It's about seamless communication and functionality across your company.



From churches to industrial plants, every organization has different needs for connecting not just their computers, but their camera surveillance, A/V, and access control systems as well. We do it all without messy, exposed wires.
Every business undergoes changes over time, especially these days. Whether you're expanding or reconfiguring your workforce, we'll upgrade your network so all the pieces of the Information Technology puzzle communicate smoothly with each other.
Starting a new business? We'll connect all your technology assets together in the most robust and efficient way possible, with room for future expansion. Then we'll explain everything you need to know in plain, non-techy language.
"The guys were awesome. Super professional. They are very knowledgeable about security and where to position cameras. The install went great. I couldn't be happier with the work they did."
We understand what you're trying to achieve. There are no challenges we have not encountered. As soon as you speak with our electronics experts, you will know you are in good hands.