Security Camera Installation in Atlanta
Monitor everything that happens, indoor and out. Start with premium hardware and smartly designed systems from your local electronics professionals.
Audio/Visual Systems for Businesses
Access Control Systems for Businesses
IT Networking for Businesses
Home Theaters for Residences
Custom designed, efficiently planned systems that fit you perfectly.
Whether you need a complete new system or an upgrade/expansion of your existing one, let's do this right.
The latest high-tech hardware,
dependable and built to last.

Professionally installed to blend in
without a lot of exposed wires.

Sales, service and installation
call us for one or all three.

We respect your budget 
and only sell you what you need.

Warranty on all items and services 
when we supply the hardware.

Get a quote and options
so you can make smart choices.
"Simply outstanding; they did a phenomenal job upgrading my entire surveillance system. Ingenious and the most knowledgeable surveillance technicians I've ever hired."
Limited-Time Special for Homeowners:
6 Security Cameras, DVR and Installation for only $1200
Builders and Developers:
The Camera Guys ATL is a reliable new-construction subcontractor for all the services we offer. We are fully licensed in Georgia for low-voltage work including security camera installations.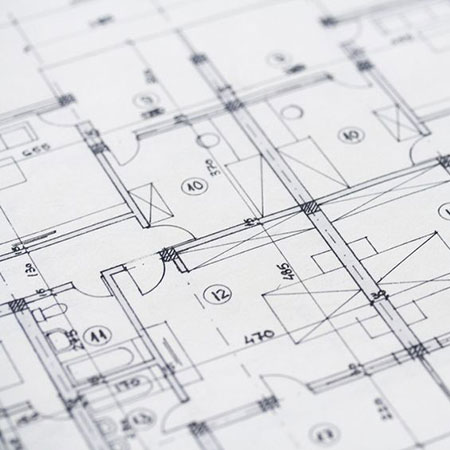 Call 678-755-0044
or Send Us a Message.
Get a quote. Get your questions answered. Get started with The Camera Guys ATL.

Schedule a time to check out equipment options and demonstrations at our East Atlanta showroom. We can also come out to your site to assess your needs, for a nominal charge. We adhere to Covid precautions.

Five-star Google reviews. A+ BBB Rating. Clearly, you're in the right place!
Security Camera Installation • Home Theaters • AV Systems • Access Control • IT Networking | © 2021 The Camera Guys ATL